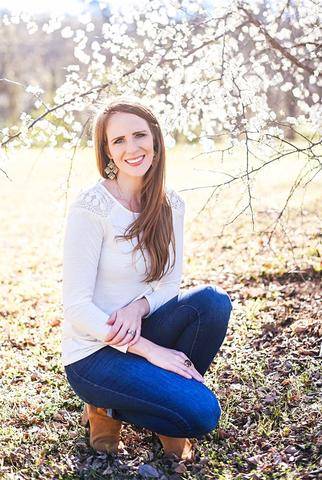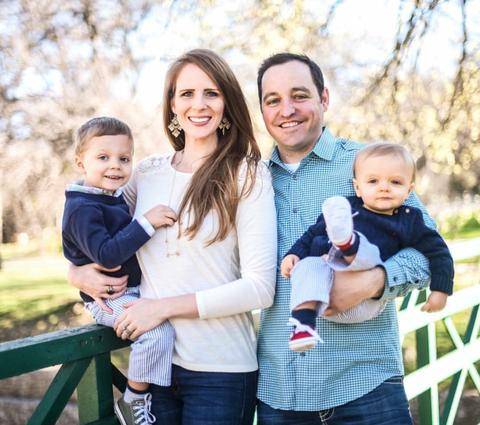 Hey y'all!
Thank you so much for stopping by and for your support of our small local brand!  Every small business starts with a dream, but the thing that keeps it alive is the support of the community in general and the stores that choose to carry our products and represent our brand.  You keep us motivated, inspired and excited to create and experiment with new and unique products and designs!
Let me tell you a little about me and how this journey began!  I've been "creating" as long as I can remember and have always had a knack for looking at an object and seeing its potential.  As early as high school, I would find old furniture pieces at a garage sale or Goodwill to refinish and paint.  When completed, I would sell it in a local boutique in my home town of Midland, Texas.  I also loved building custom furniture and creating my own unique designs through textiles.  Space planning, construction and interior design also became a passion.
During my senior year at University of North Texas, I interned for a small luxury design firm in Dallas that worked on multi-million dollar projects in some of the most prestigious areas of the DFW Metroplex.  We also worked on Dream Home projects where inspiration and creative juices never stopped flowing!  After graduation, I absorbed a wealth of knowledge as I continued to work with them for several more years. My tenure with this company taught me "if you can imagine it, you can build it".  I would sit on my sofa and sketch out ideas for drapery, headboards, etc. for hours on end.  I love the creative process and seeing an idea come to fruition!
My employment ended when I married and moved to Fort Worth, Texas, the city I now call home.  The move was a drastic change from the busy, fast-paced Dallas life, to the laid back and friendly Fort Worth.  I found Fort Worth to have a small town community feel in a big city, and I grew to love it.  After a break from design, the creativeprenuer that I am was craving an outlet.  As my love for Fort Worth grew, I watched the excited support for small business increase. That interest and the City's campaign to "Shop Local" inspired me to create my own local business!
Cowtown Made was born!  Here is where you will find gifts, home décor and apparel inspired by Fort Worth and other cities in our proud State of Texas and sometimes beyond.  I love to collaborate with other artists to create new ideas and products.  Here you will find local artists and other talented craftsmen and small businesses that I have discovered and even collaborated with along this amazing journey!
So, welcome!  Thank you for stopping by and choosing to shop local!  I love a good challenge, so bring on your ideas as I would love to work with you!  And if you're another small business owner or artist inspired by us, let's collaborate!  Who knows what fun new ideas we might brainstorm together, so let's dream BIG! as the possibilities are endless!
With love from Cowtown,
Whitney Howell